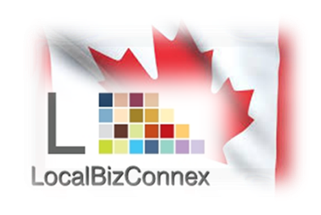 In view of the increasing big mall culture, purchase on internet and lesser customers actually going to the local shops etc. it has become a growing challenge for the local business communities to attract and retain the customers. LocalBizConnex an Ontario based Marketing & Loyalty Company through their innovative marketing and loyalty programs provide the necessary and optimized marketing support to promote products and services and hence encourage residents to spend their dollar in the community.
LocalBizConnex's CEO, Ms. Judith Thomas through her vast experience of working with local business communities is confident that "iGainSpark" – Loyalty Solution of MiracleCartes will act as a catalyst to support her current and future programs in Eastern Canadian Market. "iGainSpark" caters to individual merchant as well as group of merchants as she sees a clear market for both of them in her region.
MiracleCartes's Founder & Director , Rakesh Jadhav is excited about this strategic alliance and is confident that LocalBizConnex will play a crucial role in growing MiracleCartes's presence in Eastern Canada.