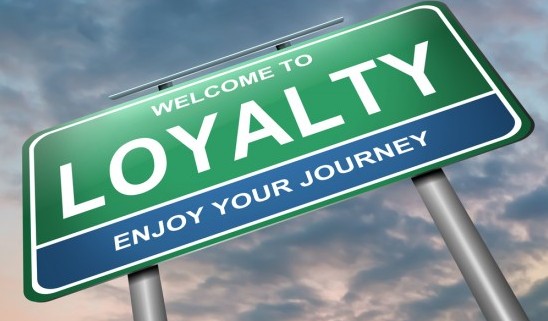 Recently, a couple of weeks back , I had an opportunity to attend the "India Loyalty Conclave 2016" in Mumbai , India. A full day event packed with panel discussions, individual and company presentations. It was a good networking forum as well.
There were some interesting insights and experiences of how Loyalty is currently being understood by organizations and how they are gearing to take on as against the traditional approaches, thus making it more relevant to the person which matters most i.e. The Customer. Biggies like Banks, Insurance Companies, Large Coffee Chain as well as aspiring Startup Fitness Companies shared their experiences making it a more involved discussions. A crisp presentation by an independent consultant was the topping of it all.
However, I noticed most of us, in the audience as well as in the different panel assumed the definition of Loyalty as something as trust, stickiness, retention, bond, repeat business and also to the extent of slavery. Well nothing wrong in these short terms and most of them are right too. However, I came across a very succinct and relevant definition coined by Simon Sinek an eloquent Leadership & Management Speaker of our times and hence thought to share it here. He says " Loyalty is where you to turn down a better product at a better price, may be even suffer inconvenience to do business"
As a solution provider, I felt that when we really start with WHY (the above), which is really from inside of the golden circle which relates with the emotions, the dopamine ( of the customer), we are able to get the HOW and WHAT in place. Organizations will be able to construct better, relevant and evolving loyalty programs, well supported by new technology, for their organizations.