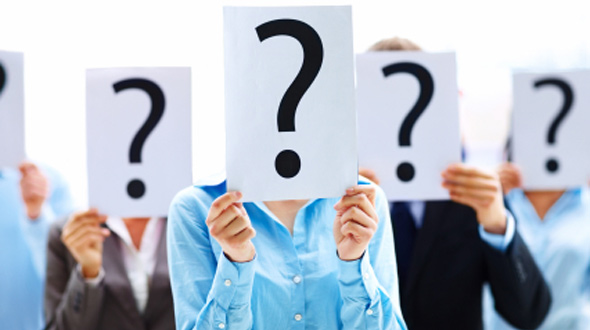 Small retail business too gather basic market research data like consumer and business information prior to introducing products in the market. Their business starts and takes up shape in few years and the business owner seems happy too.
However, as time goes by, when the competition increases, with similar or superior products creeping in the market, the business owner starts focusing on the environment and get enamored by the situation and in a desperate bid to increase his product sales tries his hands on discounts, gift vouchers, coupons etc. without realizing that it is time to put the focus on what matters most – i.e. the Customers. He completely forgets to know what his customers REALLY WANT?
`Listening to your customer` is considered as the most Pivotal and Ongoing process in the growth of a business – of any size. Customer Feedback or Surveys are considered as a good handy tool for the same. Based on the size of the business one can take different approach – this can be done by just talking to your customers at frequent intervals , or have them fill a survey feedback form or use some good software tool enabling this process.
Surveys definitely improve the product or services, measure customer satisfaction and help improve customer retention. However, the Surveys when created should be structured such that they are crisp and grabs the customer attention, identifies customer needs and should have some incentive for the customer to respond.
With these basic ingredients in place, the customer will be more than happy to give his candid feedback and in turn the business owner can make better informed business decisions resulting in retaining his key and profitable customers!