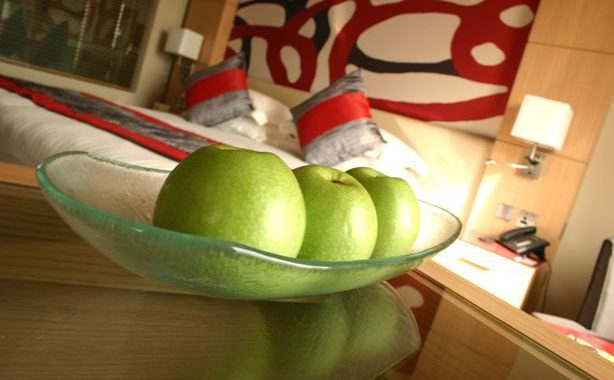 Loyalty is not new for all and neither is it some kind of rocket science too! We have been hearing and reading about loyalty since long time. Through different ages, the understanding of loyalty has evolved and hence the businesses and organizations, both small and large, in their effort to understand their customers better, have tried to align their people, processes and technologies.
Ofcourse, there are many definitions which explain Customer Loyalty, but here , I made an attempt to define my way ( in the context of Customer and Business) : "Loyalty is a gradual process to achieve that unwavering allegiance between customers and the business (brands) , characterized by repeat purchase of that brand
over competition and this happening despite situation constraints such as location, price and convenience, thus creating `Customers for Life'!"
Yes, it is difficult to have `those' Customers, but truly speaking, business have realized that `they' are those 20% of their customers who give 80% of the business pie! So, in the process of identifying them and nurturing them, one of the most important step is to `observe and listen' to your customers. Here, I would like share a small story, narrated by one of my mentors!
A businessman used to travel to a city quite often for his work. During each visit , he used to stay in different hotels. Finally, in one of his visit, he just liked one and since then he has been visiting that ever! In his first visit to that hotel, when he stepped into his room, he noticed a food platter kept on the table. Well, since he had a special liking for apples , he ate a few of them quickly whereas he did not touch the other fruits. The next day also the same thing happened. The quintessential room service staff noticed this fruit platter consumption pattern. The third day the businessman was pleasantly surprised to find just apples in the fruit tray! He called up the Manager and enquired about the same and Manager ( to his worry) thought that the Room service had messed up something – but rather he got a pleasant surprise to know that his staff was smart and really knew what Customer `needs' were! The businessman so was impressed by this small act that he started to stay there whenever he visited the city and infact and he also had his Annual Vendor Conference held in same hotel : 120 vendors stayed and enjoyed the conference for 2 days!
The Room service Staff was later felicitated by the hotel management for this small , silent and impactful act.
No real technology here, but sheer act of observing and listening customers! The first step towards creating "Customers for Life"!