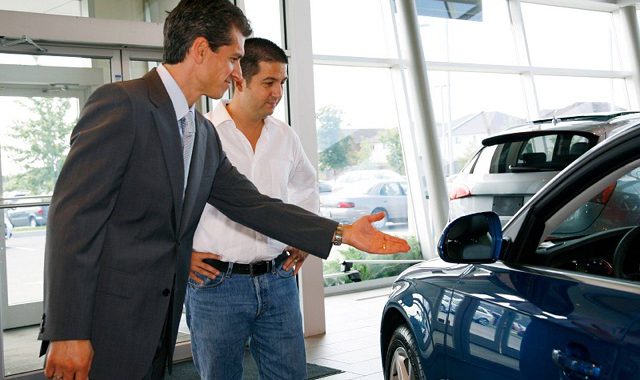 Customer Engagement for Auto dealers is considered in two stages. The first stage is when the prospective customer is about to buy the vehicle and has visited the showroom. Here, the dealer has to rely on the selling skills of his salesperson. Though this is one critical aspect of customer engagement it is related to Acquisition. However, the Customer engagement task exist even after the customer has already bought the car from the dealer. This is Customer Retention, however most of the time the next customer engagement /interaction happens only when the vehicle is due to service next year.
Well, for the first few years after the customer buys the car, the dealers assumes that the customer will come to their service center for any service related issue. However, this may change after a couple of years based on service experience. There is a high probability that the customer may churn as well. Well, for the dealer, this risk increases when the new vehicle sales are poor in general thus depending on the old existing customers for ongoing revenues!!
So, how will a Dealer ensure that his Customer becomes his Brand Ambassador! Well, below are some areas of a long term ongoing Customer Engagement Plan.
It just takes that extra small effort for the Auto Dealers to understand and keep the customers engaged on an ongoing basis. These things will definitely go a long way!
So, if you are a dealer and looking to enhance customer engagement, we would be happy to help. Do Contact us!