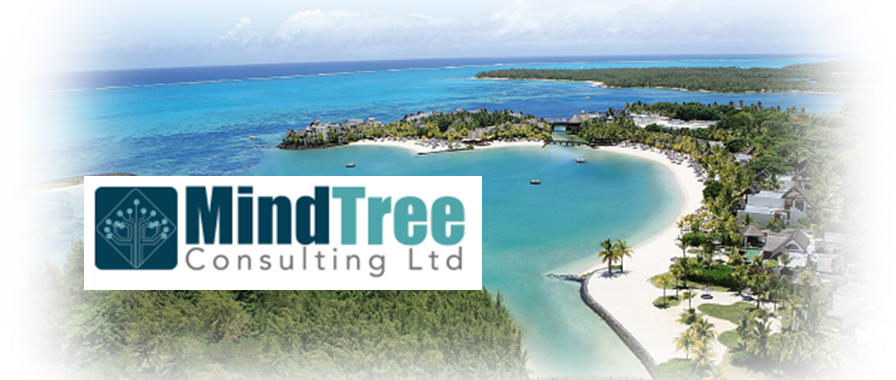 MiracleCartes (Miracle Smart Card Pvt. Ltd.) partners with Corum Marketing (Mauritius) Limited ( a subsidiary of MindTree Consulting Ltd. Mauritius).
Corum Marketing Limited is a Strategic Marketing company involved in Marketing consulting and training activities with business organizations in Mauritius. They work closely with Retail companies and help them with customer acqusition and retention strategies. For MiracleCartes this is a great opportunity to have their solution presence in this exotic region.
Mr. Ravind Nithoo, director with Corum Marketing feels that this partnership will bring in more strength and depth is providing complete end to end solution to their clients.