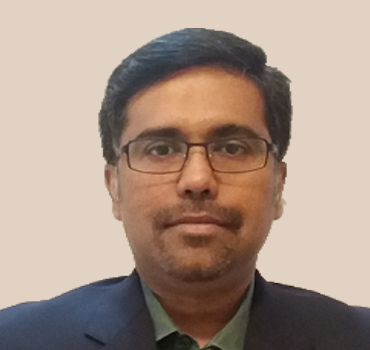 Over 2 decades of working experience - includes corporate and current entrepreneurial journey! As an entrepreneur since last 9+ years ... helping businesses create Customers for Life!
Rakesh S. Jadhav
Founder & Director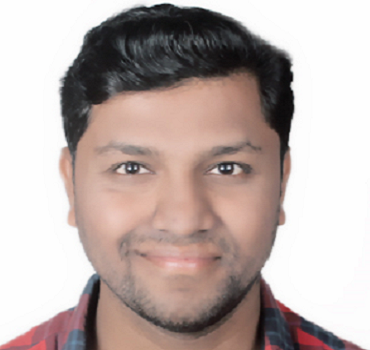 Responsible for Data Analysis and Data Visualization using analytical tools. Quick learner and coding freak! Enjoys watching Movies and is a keen politics observer!
Amit U. Kamble
Data Analyst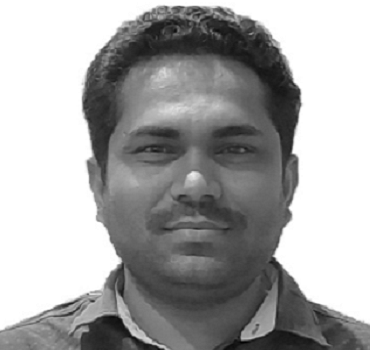 Responsible for Design , Application Development and Support of the Loyalty Platform. Soft spoken and sharp! Likes to shop online occasionally!
Nilesh A. Choudhari
Sr. Programmer